About Occupational Therapy
The occupational therapists at Learning through Play Center specialize in pediatrics and have extensive experience working with children in the areas of motor development and sensory integration. Our OTs will assess your child's needs and provide individualized intervention based on parent/teacher goals. Our OTs have experience working with motor apraxia, sensory dysfunction, oral motor/feeding, bilateral motor coordination, visual motor integration, and other motor disorders. In addition, all of our therapists integrate up-to-date research and clinical skills to assist a child achieve skills to his/her highest potential. Our sessions are play-based and we also utilize various modalities based on what will work best with the child—our OTs are trained in the principles of DIR/Floortime, NDT, Sensory Integration, Interactive Metronome, and Therapeutic Listening.
For more information, please call us at 312-458-9865 or email us at info@pediatricresources.org.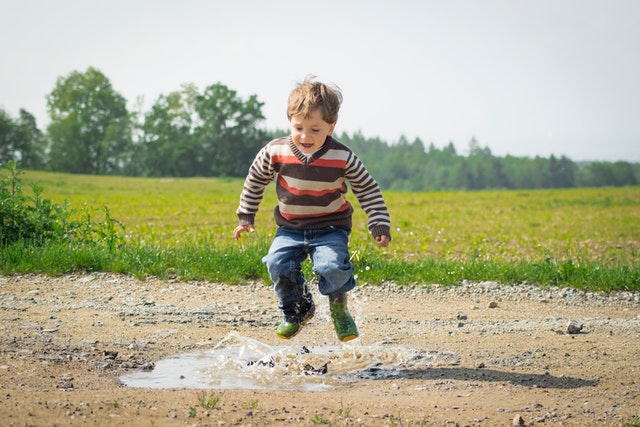 Get To Know Our Staff
Meet the group of talented individuals who are specialized in any of your child's potential needs.
Learn More
Ready To Take The Next Step?
Contact us today to schedule your child's free consultation.
Learn More