About EB Pediatric Resources
EB Pediatric Resources is located in Chicago, IL. We provide a variety of home-based and center-based services for children, including Speech Therapy, Occupational Therapy, Developmental Therapy, ABA Therapy and other Pediatric Therapy services, a comprehensive Behavior Management program for families of children with autism, Global Developmental Evaluations, home-based Infant Massage Instruction, Family Counseling and Support, Therapeutic Listening program, and Interactive Metronome services (helps children with ADD/ADHD or motor planning issues.)
The Learning Through Play™ Center for Child Development in the Lakeview area offers Playgroups and Classes for children ages 2-5 years. These classes were designed by developmental therapists and early learning specialists to help children transition effectively to preschool and kindergarten. They are small (6-7 children max), provide a teacher/child ratio of one adult for every 2 children, and are taught by experienced therapists. The classes are formatted to provide a playful but structured forum for children to learn socialization and language skills, to separate from their parents in a gentle and positive way, and learn to be comfortable and confident in a structured classroom setting. The classes are particularly helpful for children who may still be learning language skills or have difficulty socializing with their peers.
The Center also provides a pleasant, environment where parents can socialize and browse through books and parent resources. Therapists are available to consult with parents, as needed, and discuss their concerns and goals for their children.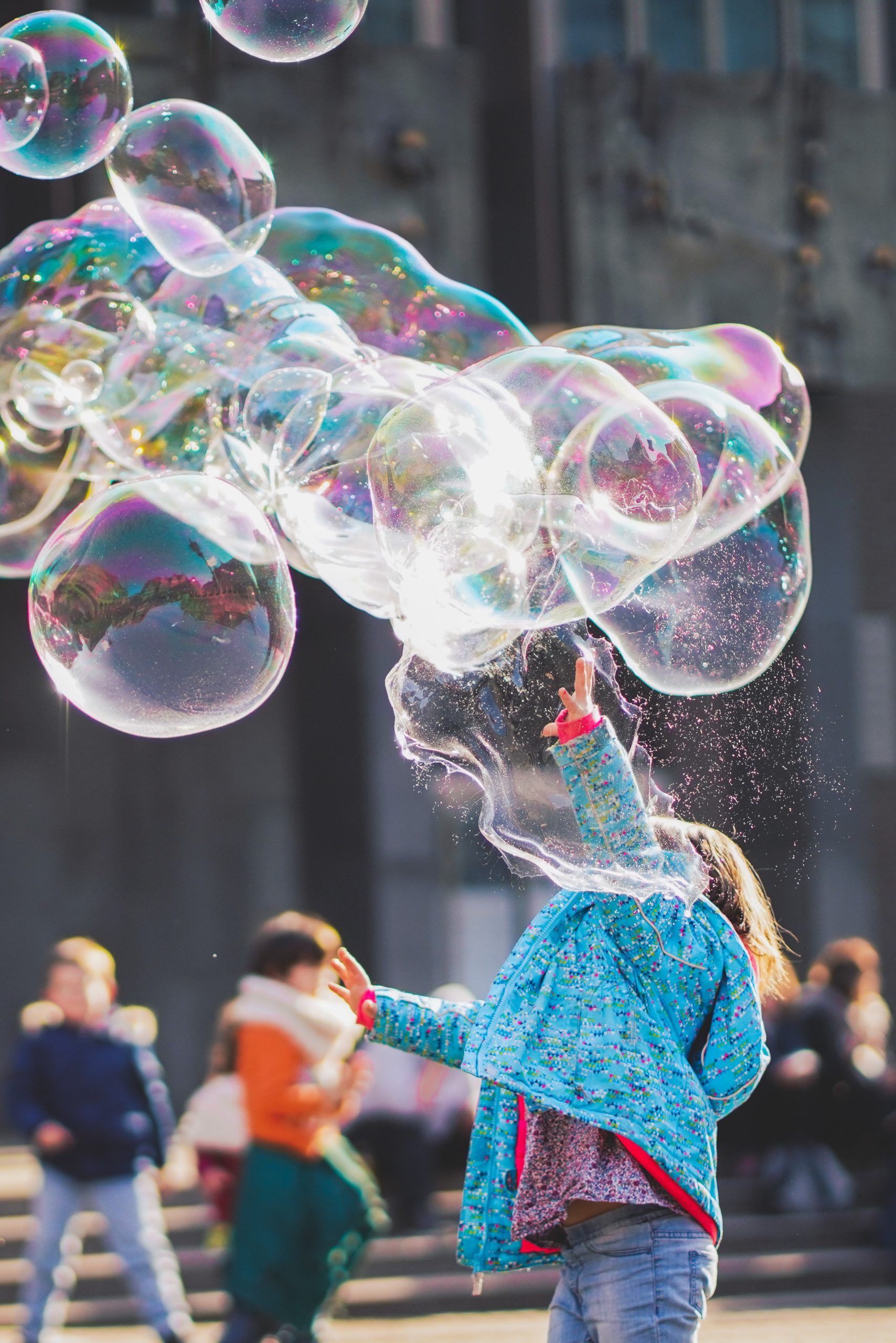 Children learn through play!
Our philosophy is that all children have an amazing capacity to learn new skills and all children learn best through play. Our therapy approach involves assessing a child's areas of challenge — whether cognitive, social, sensory, motor or language-related — and providing them with tools to overcome these challenges through play-based interventions.
Our therapists are multidisciplinary and are trained in therapeutic and educational models including DIR/Floor Time, ABA, RDI, interactive metronome, Therapeutic Listening Program, augmentative communication, and PECS.
Get To Know Our Staff
Meet the group of talented individuals who are specialized in any of your child's potential needs.
Learn More
Ready To Take The Next Step?
Contact us today to schedule your child's free consultation.
Learn More