Welcome to EB Pediatric's Summer Speech Camp Program for children ages 3-6!
We offer a six-week camp program for children who need to gain skills in speech, socialization or simply to become ready for fall classes! Classes are taught by our staff of experienced speech, behavior, and occupational therapists.
Since our founding in 2003, we have been providing quality summer enrichment programs in addition to our year round programs for children with special needs. We work on improving a variety of skill areas including language, executive functioning, sensory-motor processing, behavior and self-help skills, social awareness and communication—and can accommodate children with autism in a blended program.
For families seeking other therapeutic services, one-on-one sessions can be added before or after camp. Please contact us to discuss supplementing your child's program with speech, behavior, ABA, developmental, occupational or physical therapy to individualize their schedule.
For more information, please call us at 312-458-9865 or email us at info@pediatricresources.org.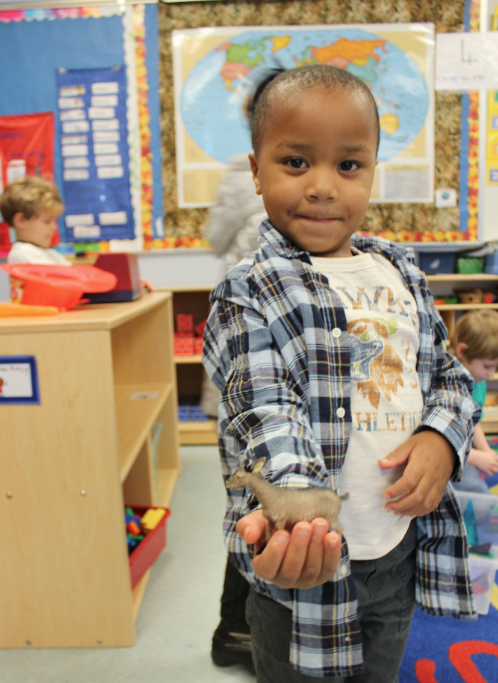 Our six-week summer camp program runs at both of our locations—Lakeview and Avondale/Logan Square!
Summer Camp Schedule
Morning & Afternoon Sessions start after July 4th. Contact us for specific start/end dates
Summer Camp
gives your child the chance to learn how to interact with new faces and personalities.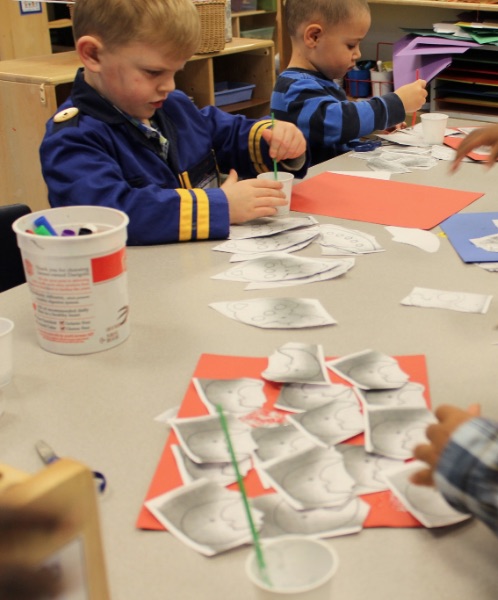 Get To Know Our Staff
Meet the group of talented individuals who are specialized in any of your child's potential needs.
Learn More
Ready To Take The Next Step?
Contact us today to schedule your child's free consultation.
Learn More