EB Pediatric Resources – Therapeutic Services for Children
Building Strong Foundations To Help Your Child Succeed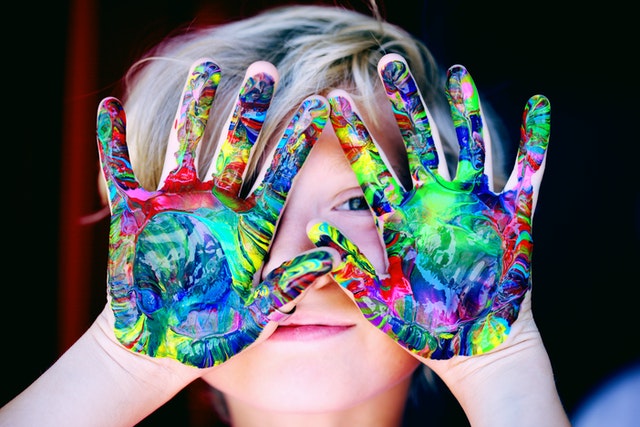 Whether you would like to help your child maximize their potential, or your child has special needs and you're looking for professional advice, we're here for you.

Speech Therapy
Physical Therapy
Behavioral Therapy
Occupational Therapy
Feeding Therapy
Counseling/Social Work
Special Group Therapies
Learn More

Our Therapeutic Preschool Program incorporates individualized programs to help your child become a successful learner.
Learn More
Get To Know Our Staff
Meet the group of talented individuals who are specialized in any of your child's potential needs.
Learn More
Ready To Take The Next Step?
Contact us today to schedule your child's free consultation.
Learn More
Don't Just Take Our Word For It!
Our daughter qualified for Early Intervention program and we were assigned to Molly for physical therapy. I can't describe how thankful I am to Molly. We have had speech therapist, occupational one — but working with Molly was our favorite part of early intervention program. By 8 months my daughter started crawling whereas before she couldn't move! By 11 months she started to walk. There is no way we would have made this progress without Molly. From being delayed, my daughter advanced so much that she became ahead of her peers.
Thank you, thank you, thank you!

Malika A
We are very pleased with EB Pediatric Resources. Their staff is very friendly, knowledgeable, and caring. Our child has been attending since he was in EI, and we still do 1x/week for him to get more hands-on in a smaller group and socialize. Our child is on the spectrum of autism and things can get very overwhelming. We have gotten nothing but help from their facility with up-to-date services, even though my child aged out of EI. They go beyond their means to help parents and their children, even offer services one-on-one. We will always be grateful and thankful we were introduced to EBPR. I've seen a lot of children benefit. Thank you.

HAPPY PARENTS
The structured playgroups at Learning through Play Center for Child Development were perfect for my son. I felt a regular preschool would have been too overwhelming, so the structured playgroups were a great "pre-preschool" for him. I feel it is even more important at this stage to help children learn to separate from the parent to the teacher, follow instruction, transition from one activity to the next, and get along with peers.

JL (PSYCHOLOGIST AND MOM)
My child was diagnosed with autism last year. When he started receiving therapy and going to the preschool classes at the Learning through Play Center, he wasn't talking and couldn't sit still. I saw such gains in his development after six months in the program – he was having fun, finally, with other children and he seemed able to participate in the singing circle and art time.

THANKFUL MOM