Pediatric Therapy and Family Services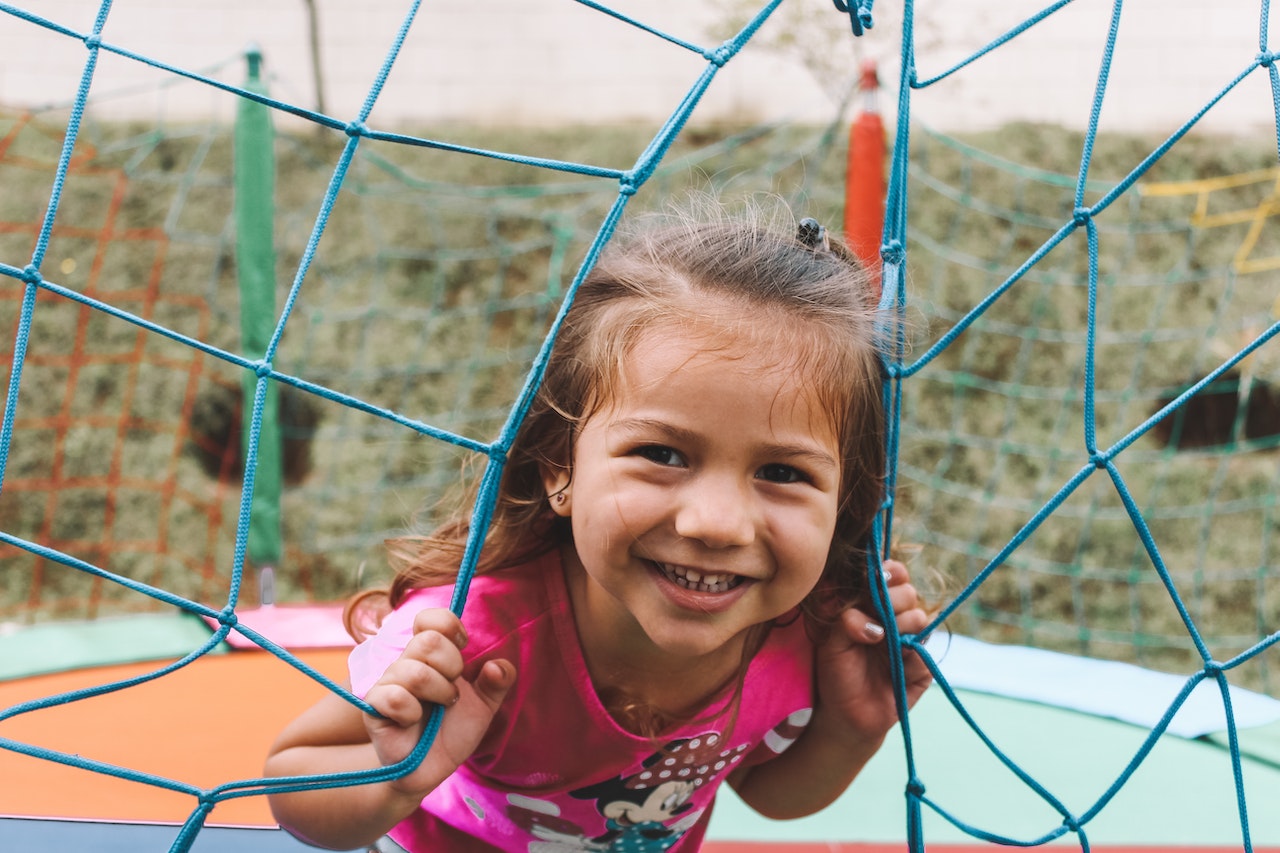 Global, Multidisciplinary Solutions for School Readiness
Our center offers a program individually tailored for each child that incorporates progressive steps to help children learn how to function in a dynamic setting. We do a thorough assessment of a child to determine what challenges are impacting the child's ability to function effectively and successfully with peers or in a structured classroom setting. We then address those challenges through specific multidisciplinary interactions. These interactions will be a mix of therapies that target the child's needs and include occupational therapy, music therapy, speech therapy, developmental therapy, behavior therapy, and therapeutic group activities.
We look very closely at a child's motor, sensory, perceptual-motor, and visual-spatial processing skills to determine if his physical development has impact on his ability to interact successfully within his environment and learn from his interactions. We help strengthen his foundational needs through physical activities, music, movement, and other therapeutic modalities. Once a child has a stable foundation for processing, we then gradually introduce opportunities for successful learning. Examples of typical family goals include helping a child interact successfully with peers, decrease negative behaviors (e.g., biting, tantrums), follow adult directions, and learn how to function successfully in a classroom.
Please call us at 312-458-9865 or email us at info@pediatricresources.org for more information or to set up initial consultation
We Offer Home and Center-based Pediatric Therapy!
Get To Know Our Staff
Meet the group of talented individuals who are specialized in any of your child's potential needs.
Learn More
Ready To Take The Next Step?
Contact us today to schedule your child's free consultation.
Learn More