As they say, time flies when you're having fun! It's hard to believe we are already one whole month into our school year with Pyramid Pre-K. And what a fun month it has been! Our little learners have smoothly transitioned into our new space and are enjoying making new friends, learning new letters, singing new songs, and playing new games. Each week, our daily schedule stays the same, but our activities and projects vary not only to help our new friends learn to function independently and transition in a classroom setting, but also to keep them interested and engaged throughout our busy morning.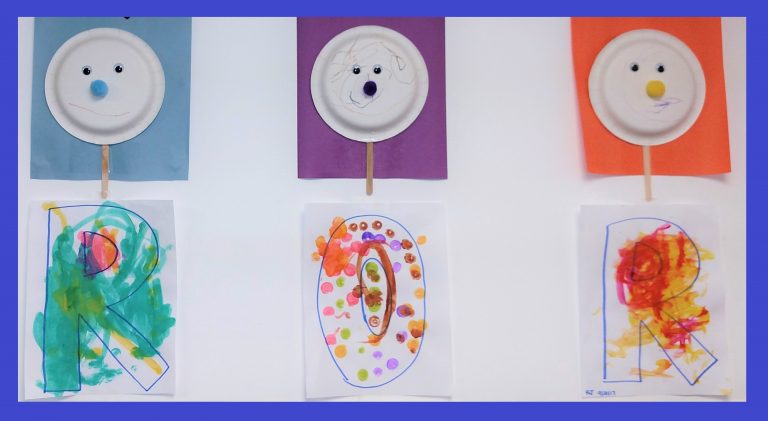 Upon arrival, independent functioning skills such as hanging up coats and bags and taking off shoes are practiced. Then Free Play time provides great opportunities to learn about sharing and taking turns in a natural environment. This can be tricky for our little ones, but they are learning how to play with their friends with some help from Miss Aimee and Miss Caitlin. After Free Play, early literacy skills are supported during Circle Time through participation in attendance, calendar, weather, and book of the day activities. Art Time activities facilitate fine motor and receptive language through cutting, painting, gluing and drawing, as well as following directions for completing the projects. Gross Motor time allows for more social communication and play in both structured and spontaneous activities. When we're all tired out from lots of movement, we come back to the classroom for snack time. Floor time activities then allow for child directed play with support as needed to facilitate social language and pretend play schemes between the children. Finally, we swing and sing goodbye to our friends; then back to our cubbies to head home!
This past month focused on back to school themes including All About Me, Friends, and a fall favorite: Apples!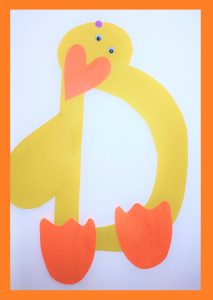 Check out some of our favorite books from circle time on these themes.
Our friends learned about new colors each week including Red, Blue and, Green and favorite shapes Circles, Squares, and Triangles during circle time and art.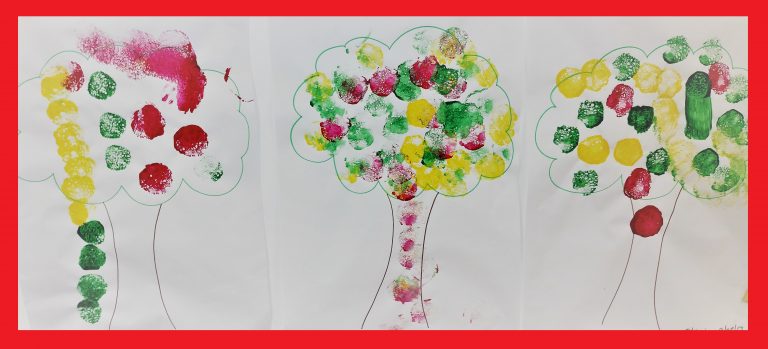 We are looking forward to more fun and learning next month with our October themes. Check out a preview below!
| | | | |
| --- | --- | --- | --- |
| Themes | Colors | Shapes | Letters |
| On the Farm | Yellow | Rectangle | D |
| Fire Safety | Purple | Oval |  E |
| Community Helpers | Gray | Star | F |
| Autumn Leaves | Brown | Heart | G |
| Halloween | Orange & Black | Diamond | H |