Happy New Year! We all enjoyed our break, but we were so happy to come back to school to learn about Winter, Transportation, and Animal Habitats. Here are some of some of our favorite books from circle time on these themes: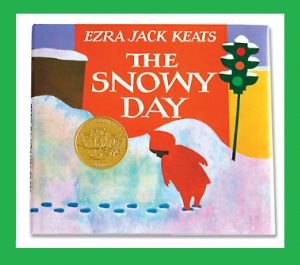 We started the new year focusing on Yellow, Blue, Black, and Brown and Stars, Snowflakes, Octagons, and Circles. We practiced counting with a new activity: Graphing!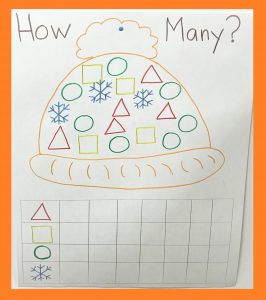 We talked all about all things snow, cold, and blue during Winter week. We had so much fun making our very own snow globes and spelling our names with marshmallow snowballs!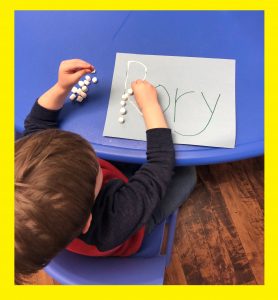 During Transportation week, we showed how we could sort in a new way. By category! We organized lots of vehicles into Land, Air, and Water transportation. We played Red Light, Green Light to practice good listening with our sparkly stoplights we made during art and learned opposites like 'fast and slow' 'stop and go!'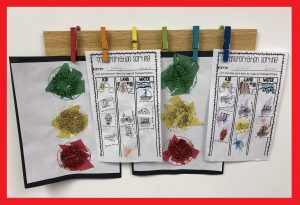 We prepared for Groundhog Day by learning about different animal habitats. We continued our sorting by category using habitats like 'ocean, forest, desert, jungle, river, and arctic'. It was so much fun learning about all of the animals!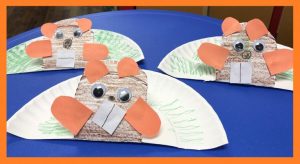 The new year is off to a great start! Check out what's on the calendar for February!
| | | | |
| --- | --- | --- | --- |
| Themes  | Colors | Shapes | Letters |
| Sports and Superbowl | Red | Football | T |
| Valentines Day | Pink | Heart | U |
| Construction | Orange | Rectangle | V |
| Weather | Gray | Cloud | W |